Are you tired of slogging it out in the gym, do you find yourself dreading the moment you have to drag your butt to the treadmill after a hard day in the office?
Working out should be fun and not a chore. If you're not a Barry's Bootcamp babe no need to worry, we have just THE workout for you that is exciting, keeps you entertained and on top of all that… burns up to 1000 calories in just one session.
How To Get Your Heart Pumping…..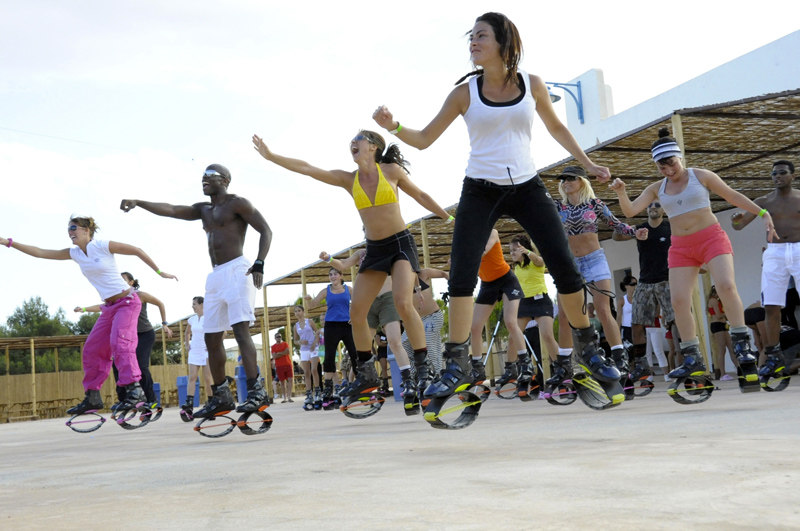 Want to know more? The latest workout wonder to arrive to the world of wellness is Kangoo. Yes, you heard right, sounds like a kangaroo and the reason for this, is that this high-intensity aerobics class is done wearing special rebounder bouncy boots. So get fit with funky music, bounce your booty off and soothe your mind, body, and soul.
If you can't find a class near you, investing in a pair of the boots will set you back nearly $200, but even going for a light jog or power walk in a pair, will provide an amazing workout for your whole body, and because it's fun you won't feel forced into feeling fantastic, you will want to wear them all day long.
Kick Ass With Kangoo
Originally developed by athletes, the Kangoo jumps work by reducing shock in the joints from too much physical movement. We often don't think about the impact on our joints from high-intensity workouts and excessive running, but it has its effects. Kangoo shoes help to prevent joint strain and will reduce up 80 percent impact.
Bouncing Benefits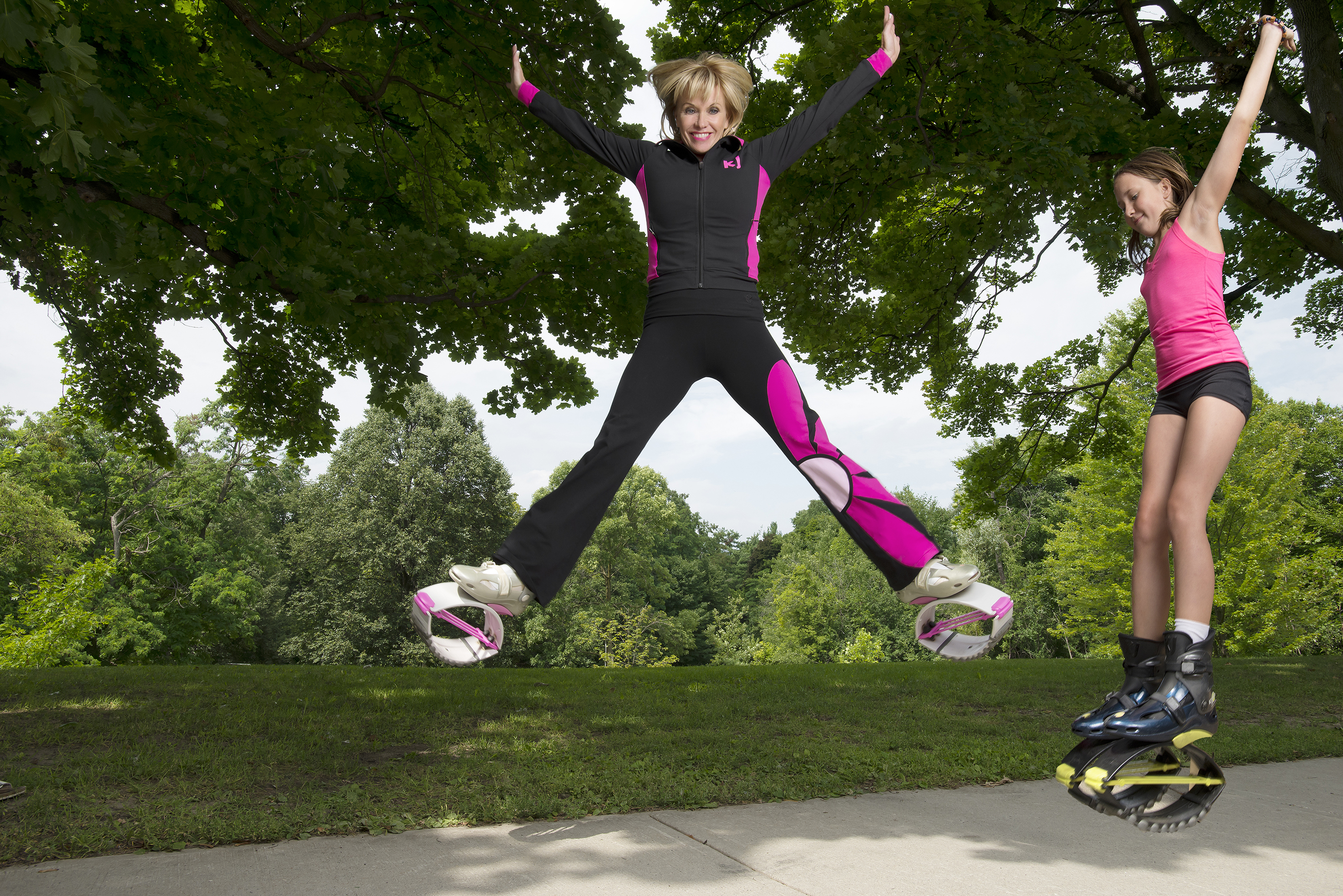 Instead of feeling exhausted after the workout, like many other exercises, you will feel fresh and be escalating with energy.
If you have had a lot of sports injuries, this is the workout for you. Physical therapists and doctors recommend it for safe rehabilitation of injuries.
While your booty shaking to banging beats, you're also busting away the fat and building muscle.
A great way to circulate oxygen to your tissues.
If that hasn't won you over just yet, try a class out and see for yourself. We guaranteed you will be hooked and dancing around your kitchen doing your chores in your kangoo jumps.